In the first hour I will go into the news and the lastest reports from the front lines in the war against humanity by stealth and guile through the fear of a created disease. Shake in your boots for the power behind it all. Tie up tight and kick 'em long and hard. 
In the second hour Jack is back. Our American patriot Jack Mullen gives us the benefit of his wisdom in the unending quest for the maintenance of our God given rights. There is a dark agenda to impoverish and enslave all people and nations. There is a mind control virus on the loose. It makes you believe that there is aterrible pandemic unfolding. You acquiesce and give away your liberties and sequester yourself in your own FEMA camp at home based on the possibility of a sneeze. That has to be the greatest application in The Art of War ever used.
Currently Jack is a consulting radio station engineer, CEO of a resource management corporation, website developer and student of the emerging disruptive Block Chain Technology. Jack is a voracious reader and full time writer for thegovernmentrag.com We will discuss one of the world's greatest psychological operations the SARS CORONA virus. Not since the Ebola hoax has Power Hour Nation been so bang on.
Bill Gates Explains that the Covid Vaccine will Use Experimental Technology and Permanently Alter Your DNA
We PLANNED for this! White House claim they had a pandemic plan in 2018 and reveal its existences after 86,000 dead and 36 million lost jobs
Will we die rejecting the Mark?
'The CDC is actually a vaccine company' - Robert F. Kennedy Jr
MI Gov.: Revolting against tyrannical government is unamerican
Facebook's Zuckerberg defends actions on virus misinformation
Italy bribery probe nets Sicily coronavirus response chief
5G/5D: An Illuminating Synchronicity Signalling the Time of Our Ascension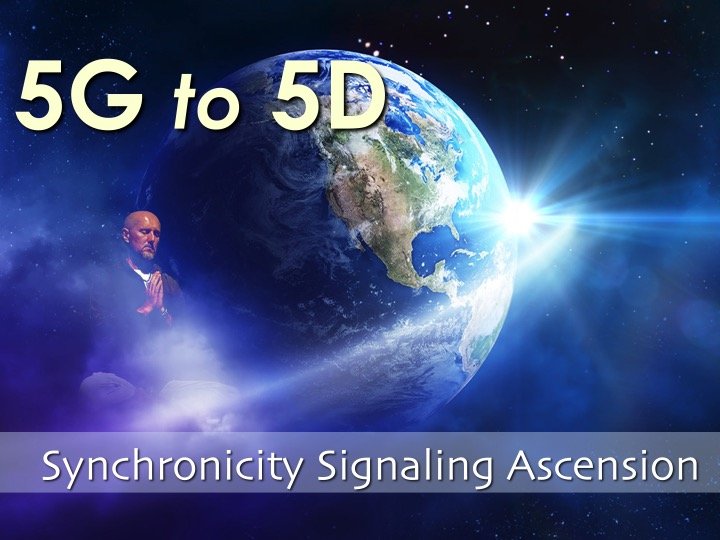 Gaia Settles Million-Dollar Lawsuit Against Filmmaker Patty Greer
The lawsuit presented several videos to support Gaia's allegations, including "Gaia TV Imploding, What's Next?" produced by Business Game Changers creator Sarah Westall. Featuring Greer alongside "American alchemist" Laura Eisenhower, the videos discuss an infiltration of Gaia programming by satanists and reptilians.