Joining George for today's show is author Steve Ubaney. Steve is an American suspense author who re-investigates the deaths of famous people using newly discovered facts that debunk historical claims. His books deduce that some of history's most famous deaths were actually murders. Today Steve will be discussing his upcoming book Who Murdered FDR?
Websites:
Facebook: https://www.facebook.com/WhoMurderedElvis
THE ASSASSINATION ATTEMPT OF THE PRESIDENT ELECT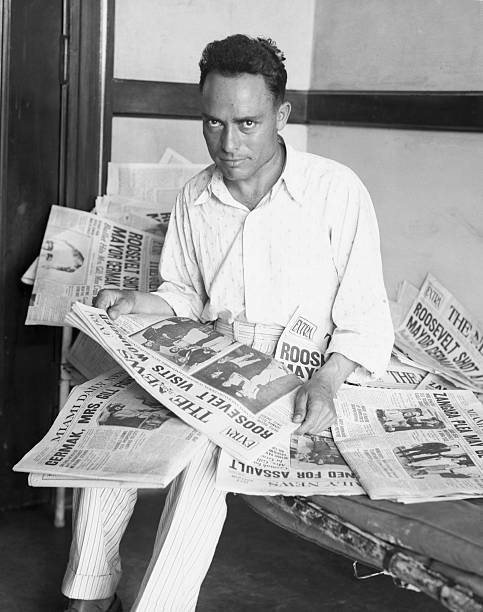 EVENT 202 - PANELISTS ANNOUNCEMENT Happening Today @ 12Noon EST
A PROPAGANDA OPPOSITION EXERCISE
Haven't had enough of Event 201 losing your livelihood and being under house arrest? Well there's more. We'll war over the dialog. Where the hell is the people's militia? What your world unfold.
Happening Today @ 12Noon EST
Interview You Will Never forget WE ARE AT WAR!!!
'It's a horror movie.' Nurse working on coronavirus frontline in New York claims the city is 'murdering' COVID-19 patients by putting them on ventilators and causing trauma to the lungs
Head of Russian hospital falls 50 feet during coronavirus call
UV Light Therapy is Being Studied as COVID-19 Treatment at Cedars Sinai Hospital
Man Wearing US Navy Uniform Protests Beach Closure by Standing In the Atlantic Ocean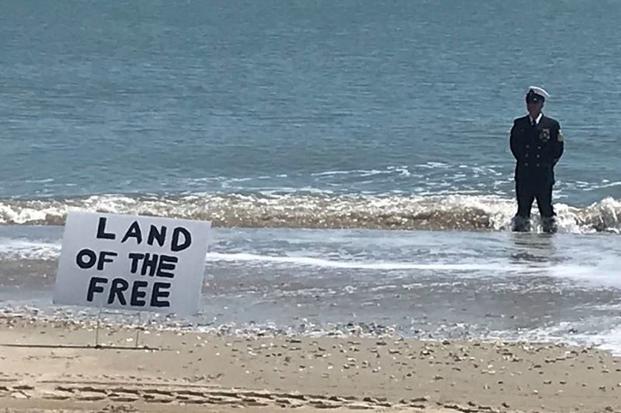 'Get him to lie so we can prosecute him': New docs reveal FBI plan to set up General Flynn in perjury trap
The deeper story about General Flynn. As you might know already, it just came out today that prove is coming out proving General Flynn was entrapped by the FBI. Most important is this:
The smoking gun used to shoot General Michael Flynn has been found and will now expose the cabal of traitors behind one of the most diabolical conspiracies since the invention of government.
These agents were preparing for an interview that took place on January 24, 2017, on day four of the Trump administration.
MISSION ACCOMPLISHED: Does Justin Trudeau have a death squad?
THE NARRATIVE IS OUT FOR THE N.S. MASS SHOOTING