It is a unique day in information history 2 20 20 20. The world is trapped in a pandemic vise ordained from the predictive programming of noted author Dean Koontz from his 1981 novel The Eyes of Darkness. 
Quote:
The Eyes of Darkness, a 1981 thriller by bestselling suspense author Dean Koontz, tells of a Chinese military lab that creates a virus as part of its biological weapons programme. The lab is located in Wuhan, which lends the virus its name, Wuhan-400. A chilling literary coincidence or a case of writer as unwitting prophet?
In The Eyes of Darkness, a grieving mother, Christina Evans, sets out to discover whether her son Danny died on a camping trip or if – as suspicious messages suggest – he is still alive. She eventually tracks him down to a military facility where he is being held after being accidentally contaminated with man-made microorganisms created at the research centre in Wuhan.
If that made the hair on the back of your neck stand up, read this passage from the book: "It was around that time that a Chinese scientist named Li Chen moved to the United States while carrying a floppy disk of data from China's most important and dangerous new biological weapon of the past decade. They call it Wuhan-400 because it was developed in their RDNA laboratory just outside the city of Wuhan."
----------------------------------
We explore the great plague from a perspective not readily revealed. At a meeting in the City of London in 2005 a source in the military reveals the discussion revealed
"China will catch a cold."
A bioweapon would be released in the hope that China would retaliate and instigate a limited nuclear exchange to create mass chaos and bring the world to its knees. The other facet was for Israel to attack Iran and expect the same result. The forces of darkness have tried hard on that facet. 
There was a cure for the corona SARS virus discovered in 2003. It was published in the premiere medical journal The Lancet. It is an acid found in licorice root. This information is being repressed to say the least. It can't be patented yet. No profit margin. No solution. Get yours while you can. 
CDC Contradicts Trump's Prediction That Coronavirus Will 'Miraculously' Go Away by April
MEETING CITY OF LONDON 2005 China will catch a cold
NETFLIX made a movie too The Silence
Military preparing quarantine centers for coronavirus patients in US, Pentagon says
The elites meet at the Munich Security Conference to discuss the end of western nations. It is a continuation of the Davos Summit. The term is WESTLESSNESS. 
THE CURE: Glycyrrhizin, an active component of liquorice roots, and replication of SARS-associated coronavirus
CORONA UNMASKED: Chinese Intelligence Officer Reveals True Magnitude of China's Fake "Coronavirus" Crisis
Hubei Doctors Warn Of Even-Deadlier Coronavirus Reinfection Causing Sudden Heart Attacks
Veteran officer remembered as 'great guy' and mentor following apparent suicide at Toronto police HQ
While we were speaking to Power Hour Nation last time an old colleague of mine was preparing to end his life. It was a mortal blow to his family, the city and his friends and colleagues. I mentored Mike a generation ago. He told me he wanted to be a police officer. I said, I'll help you. I did. We resolved past issues. I introduced him to the Lord and started praying for him. He appreciated that. We were all very close in those days. He took my beliefs in the trade with him. Everything I've read about him reveals he applied them. The world should know men like Mike Austin. Now he is gone. However, even in death he can be the role model to others. I will make that happen today. If you're troubled, there are answers. I recommend In Touch Ministries to all. This week's series on Brokenness tells you the process of the trials we face and how to master them. Mike's life was devoted to the world. Death is never the answer. Choose life. I offer his epitaph to lead you away from dispair to a path you may not have known. In that regard Mike will save lives forever.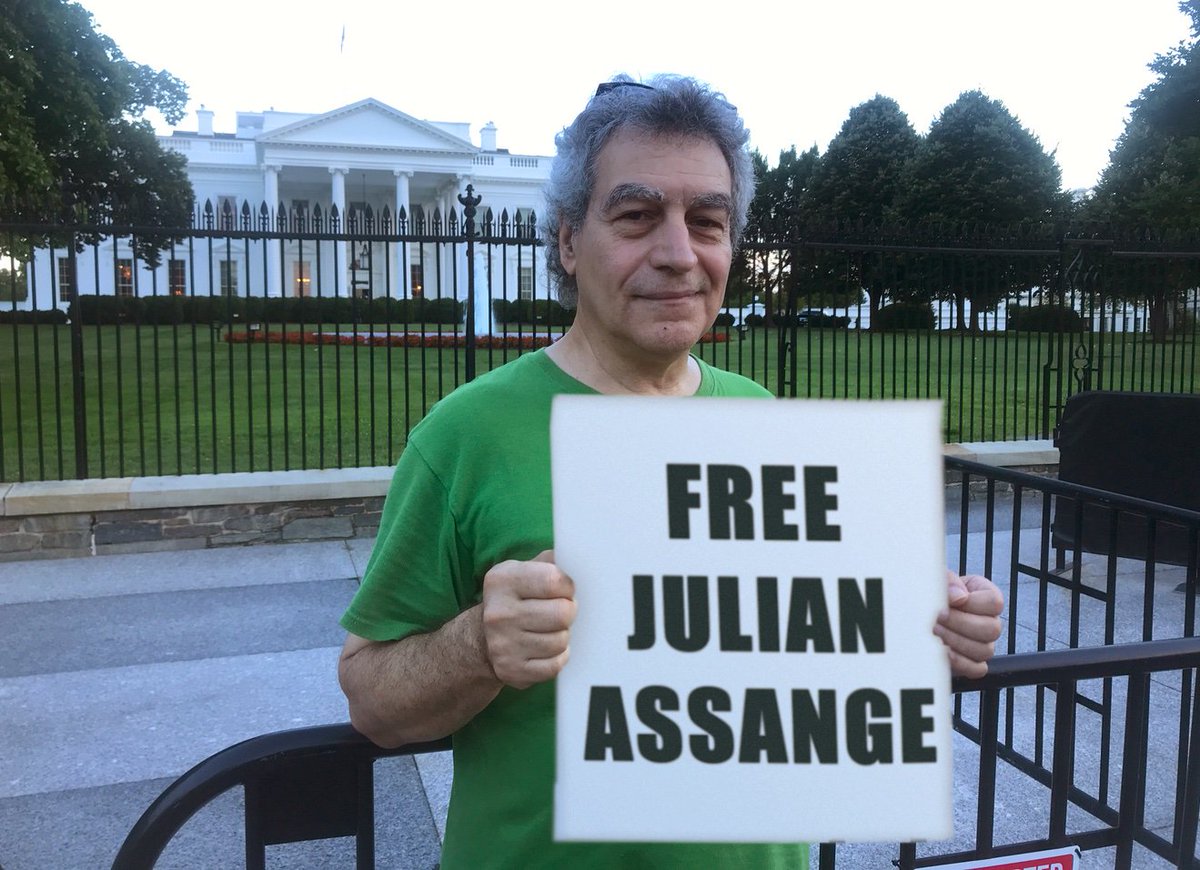 Today's guest will be Joe Lauria from Consortium News.
Website: https://consortiumnews.com
Consortium News was founded by Robert Parry. He broke the fantasy we believe we live in with the CIA Contra era of the 1980's. 
Robert Parry (June 24, 1949 – January 27, 2018) was an American investigative journalist. He was best known for his role in covering the Iran-Contra affair for the Associated Press (AP) and Newsweek, including breaking the Psychological Operations in Guerrilla Warfare (CIA manual provided to the Nicaraguan contras) and the CIA involvement in Contra cocaine trafficking in the U.S. scandal in 1985.
He was awarded the George Polk Award for National Reporting in 1984 and the I.F. Stone Medal for Journalistic Independence by Harvard's Nieman Foundation in 2015.
Parry was the editor of ConsortiumNews.com from 1995 until his death in 2018.