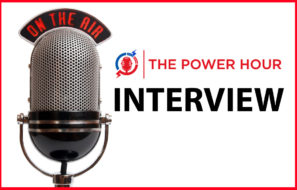 Riding shotgun with 'thegeorge' today will be The Government Rag's contributing writer Jack Mullen. Like Stephanie Sledge they are driving forces in the struggle for the restoration of the republic and the quest for truth.
Currently Jack is a consulting radio station engineer, CEO of a resource management corporation, website developer and student of the emerging disruptive Block Chain Technology.
Jack is a voracious reader and full time writer for thegovernmentrag.com
We as a world, never mind individual nations, are under covert and overt assault. The rights we held as self evident are the target of the deep state. We allude that there is a force concealed behind the players the media and the political class. Some dare to say there is a hidden race upon the earth in the shadows. I do not disagree. In fact I covered the death of Mac Tonnies in 2009. He wrote about this in a book published after his death. He perished from heart issues at 34. I suspect he got to close to the truth. 
There can only be one reason to suspend liberty and that is the imposition of tyranny. There can be no other reason to denude the republic of the right to bear arms other than it has been conquered in secrecy and subject to occupation. Worse still is the assault on free speech.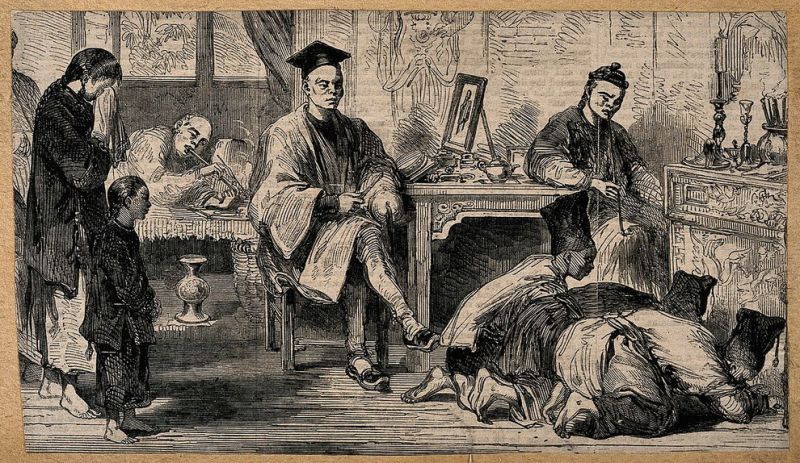 We will also touch the third rail on the abortion debate. The greatest genocide in history is being perpetrated upon the human race. Under the guise of women's rights, women are being turned into willing concubines for the biotech companies to surrender the fruit of their wombs for the most sordid and twisted experiments. If the Nazi's medical research was a war crime of unparalled desription, so must this be. If Satan has a mastery, it is being able to turn evil into a virtue. If people have a weakness, it is to believe it. Canada's political leaders kowtow to the true rulers of the matrix. They have neither the courage or the conviction to lead. They surrender their people and our liberties to it.
So change the channel. Tune in Power Hour Nation. We will lead you from the wilderness. It started with Moses till we took a wrong turn and stayed lost in the desert. I feel the state invented other gods for us to break the covenant with God.