| | |
| --- | --- |
| Posted by Conspiracy Cafe on May 28, 2020 at 6:50 AM | |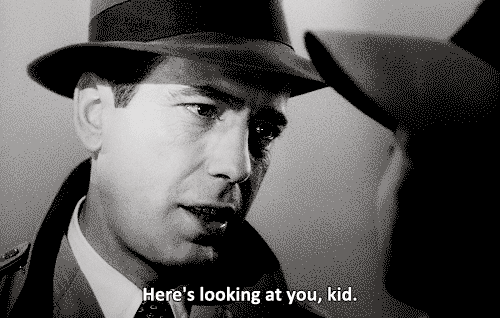 Algeria and Morocco decided on Wednesday May 27, 2020 to maintain the chloroquine protocol against Covid-19 despite the decision of the World Health Organization (WHO) to temporarily suspend its use. On the side of the Cherifian kingdom, the authorities are convinced of the positive effects of Hydroxychloroquine associated with artemisinin.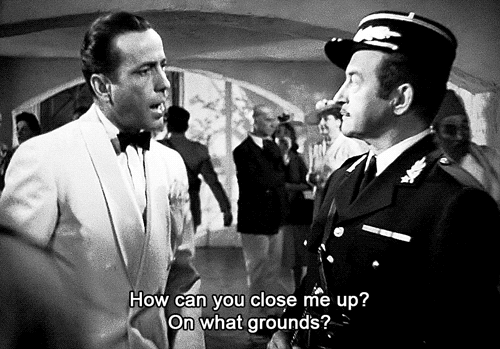 According to official statistics from Morocco, out of the 7,554 cases of covid-19 recorded in the country on May 26, 4,841 are cured, ie a cure rate of 64%, following the aforementioned protocol. The rest are being processed. The Cherifian kingdom is far from an isolated case in North Africa, its immediate neighbor, Algeria is on the same wavelength.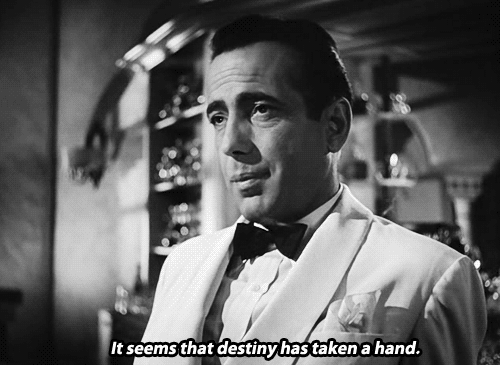 Dr. Mohamed Bekkat, a member of the Scientific Committee to monitor the development of the Covid-19 pandemic in Algeria, said that his country has treated thousands of cases with this drug. adding that, "this drug has been very successful to date and has not caused any adverse reactions." WHO has recommended its collaborating countries to ban chloroquine instead of prescribing it until they see things clearly with scientists.
On a continental scale, Algeria and Morocco are among the African countries most affected by the coronavirus pandemic, with more than 800 deaths.
Now we'll always have Paris.