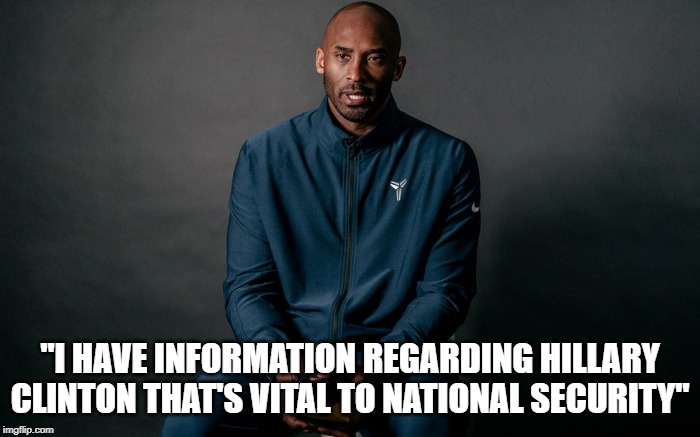 By JOSE DELREAL 01/10/2014 02:05 PM EST
Former President Bill Clinton and NBA All-Star Kobe Bryant will jointly participate in an event on Jan. 13 focusing on children's health and sports, part of the three-day Clinton Health Matters Initiative conference.
"Sports give young people the opportunity to be active, stay healthy, and live up to their best potential," Clinton said according to ESPN. "This conversation, as part of the Health Matters Conference, will bring leaders from sports, health, education, and other sectors to address the need and value of good coaching, and access to physical activity for all children."
The conversation is the product of a collaboration between the Clinton Foundation, ESPN, and the Aspen Institute.
Bryant will discuss the increasing prevalence of early enrollment in competitive organized sports and will discuss the balance between organized sports and recreational play.
"Today's kids are the least active in history and, dropping out of sports at alarming rates," Bryant said in the statement. "I'm excited to join the Aspen Institute Project Play dialogue and partner with President Clinton, Nike and ESPN at the upcoming Clinton Health Matters conference to bring attention to the need for universal access and early positive experiences in sports and play."
The conference is now in its third year and will take place Jan. 13 to Jan. 15 in La Quinta, Calif. The program will air on Feb. 9 on ESPN 2.
https://www.politico.com/story/2014/01/bill-clinton-kobe-bryant-102028
ANOTHER ONE BITES THE DUST
https://www.youtube.com/watch?v=Wz_DNrKVrQ8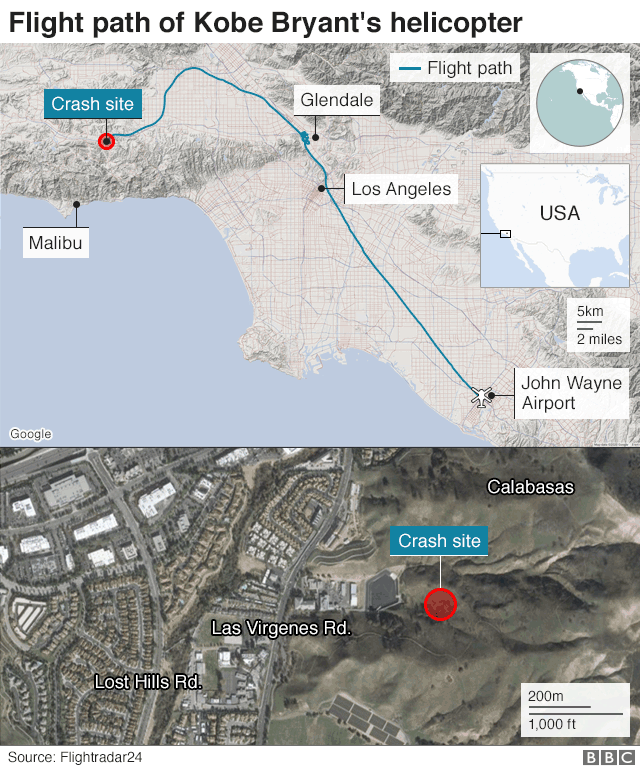 Gavin Masak, who lives nearby, told CBS News of the moment the helicopter crashed.
"It wasn't exactly like an explosion sound but it was like a loud boom. It sounded like a helicopter, but it sounded like a jet, like it was loud, so I went inside and told my dad what was happening. So when I came out I saw smoke on the hill but it wasn't like a big, black cloud of smoke, it was just grey," he said.
Other eyewitnesses told celebrity news site TMZ they heard the helicopter's engine sputtering before it went down.
https://www.bbc.com/news/world-us-canada-51263718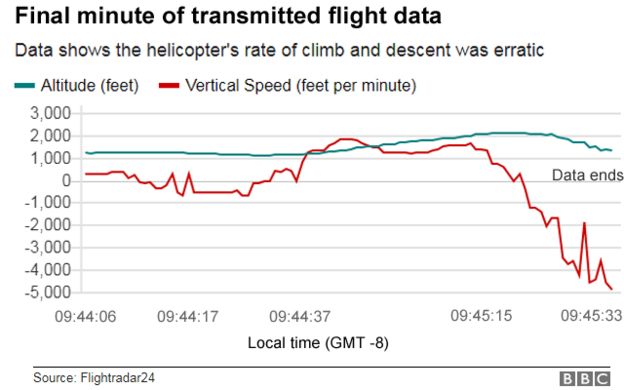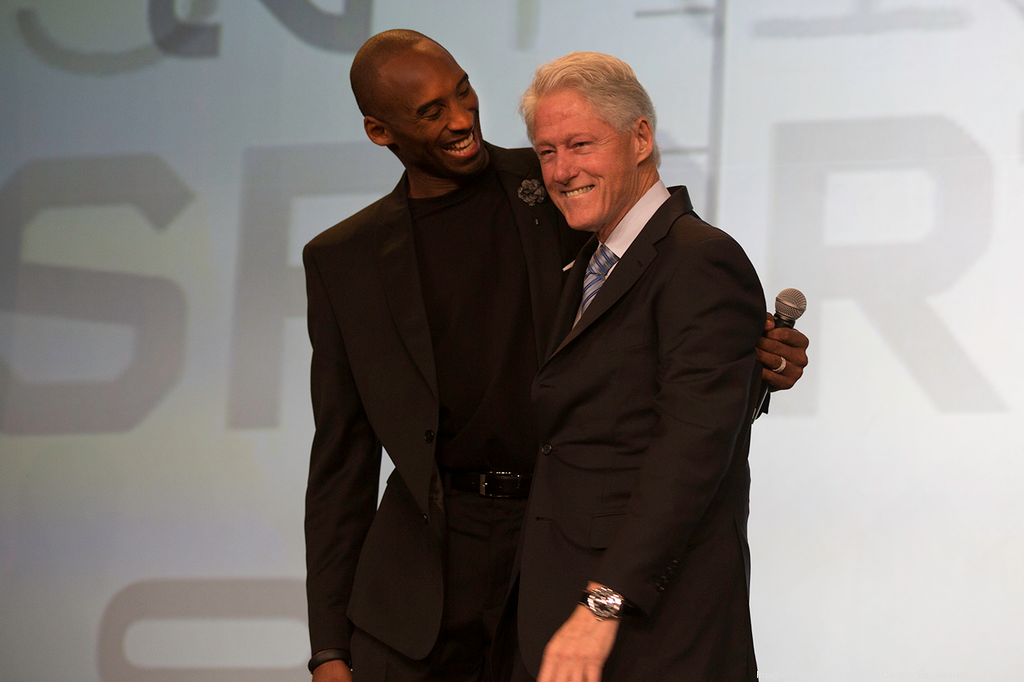 As a member of the Clinton Global Initiative Call to Action, we are excited to share that the Clinton Global Initiative, Kobe and Vanessa Bryant Foundation, Step Up Foundation, and many other contributors have taken this multi-year project to reality. A special thanks to Aileen Getty and the Getty Foundation for her vision and passion for extraordinary health, which made this opportunity possible. I would also like to thank Tod Lipka and the entire team at the Step Up Foundation for their tireless efforts paving new territory in developing a local food program for their homeless housing.