| | |
| --- | --- |
| Posted by George Freund on July 8, 2019 at 9:45 AM | |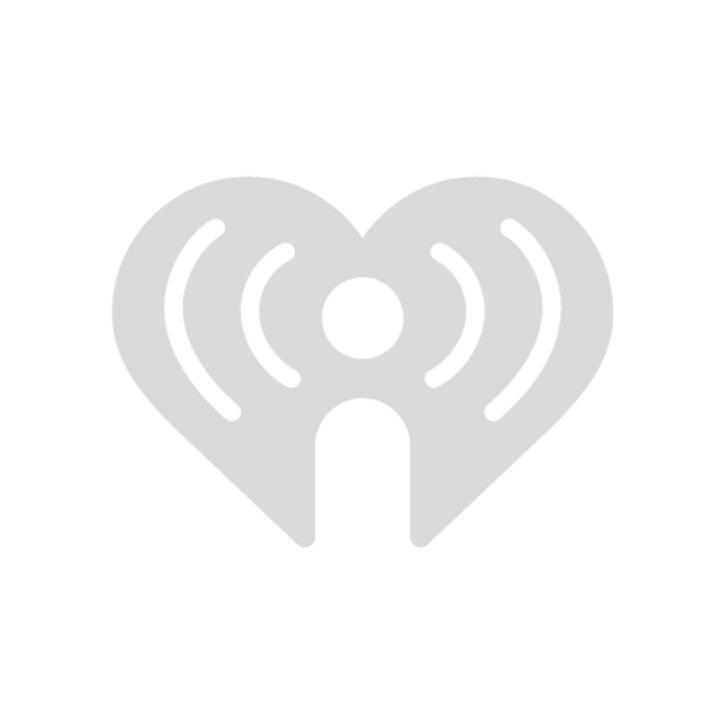 NASA's Curiosity Rover may have captured a flying bird on Mars, according to UFO conspiracy theorist Scott C. Waring. In one of a series of images taken by Curiosity on June 24, 2019, an anomalous object appears in the sky above the Martian landscape. "This flying bird on Mars was found by Marcelo Irazusta who actually found a bird flying across the surface of Mars captured last week by the Curiosity Rover," Waring wrote on his blog, noting the shot may have been taken by accident. He also suggested it could be a UFO.
So the headlines should read today there is life on Mars a bird written off as a UFO. So the headline should be there are fools on Earth who no matter what the evidence from NASA refuse to accept one of the greatest deceptions in history because conspiracy theorists haven't perfected space travel to get there so they can't be hung for the evidence. Virtually everything they've ever told us is a lie based on a firm foundation of falsehoods codified from the previous generation's lies. Therefore the truth by its very nature is the most repeated lie.
A Mars Rover robot is tested in the pit of the Jeffrey Mine in Asbestos, Que. in this undated handout photo. Canada's last asbestos mine which is now winding down its operations, may have found a new celestial calling — as a stand-in for planet Mars. THE CANADIAN PRESS/HO-MPB Communications
We are told today we are on Mars. Yet another remote mine is in the news as a rehearsal area for the Mars shot. It is a mine in Quebec, Canada. At the Jeffrey mine the last asbestos mine in Canada, a group of scientists have been testing and filming a simulation of the search for methane on Mars. Perhaps the life on Mars possibility would be explained like the moon rocks as original earth elements. We have to blindly trust the master criminals who have their manners well refined with centuries of practice. That is a great act of faith. We are so well trained. We won't ask questions. If we do, then they destroy the crime scene like when they launched explosive missiles at the moon and buried the evidence in the lunar dust. Prying eyes will be wide shut for some time. The 'C' word will close the unprying minds.