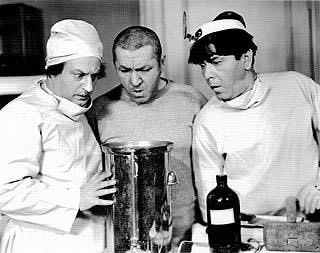 The Milwaukee Journal Sentinel reviewed data from the FDA's database of side effects from drugs
In the first six months of 2020, 293 Americans died after taking hydroxychloroquine, compared to 75 such deaths in 2019
More than half of the people who died after taking the drug were taking it for COVID-19
Despite Trump's endorsement of the drug, the FDA and top health experts have advised against using hydroxychloroquine to treat coronavirus
Studies suggest it offers no benefit for COVID-19 patients, and can cause dangerous heart arrhythmias
By NATALIE RAHHAL ACTING US HEALTH EDITOR
PUBLISHED: 22:39 BST, 7 August 2020 | UPDATED: 06:50 BST, 8 August 2020
More than 100 Americans have died after taking hydroxychloroquine in a misguided effort to treat or prevent coronavirus so far this year, a new report reveals.
In the first six months of 293 people died after taking hydroxychloroquine, according to the Milwaukee Journal Sentinel's review of the Food and Drug Administration's (FDA) adverse events reporting system.
That's compared to just 75 in the first half of 2019.
Much like public health experts use the number of 'excess' deaths to estimate how many people died of coronavirus but have not yet been counted, the Sentinel looked at data on those other 218 deaths.
The reason 'more than half' of those people had been taking hydroxychloroquine or chloroquine was COVID-19.
It comes after the overwhelming majority of big, credible studies on using the malaria drug to treat coronavirus showed - despite Trump's repeated optimism over it - that it offered no benefit to people with the viral infection.
Doctors may not prescribe hydroxychloroquine, even for its approved uses, to people with pre-existing heart conditions.
But after Trump's endorsement, doctors began prescribing it left and right. The number of hydroxychloroquine prescriptions filled in one week in March was more than 2,000 percent higher than fills for the same drug a year prior.
Between January and June of 2020, there were 6,588 adverse events related to the drug reported to the FDA, and 6,223 of them 'serious' meaning they could leave the person hospitalized, disabled or dead.
That was about twice as many total adverse events as were reported in conjunction with the drug in 2019, and nearly three times as many 'serious' adverse events.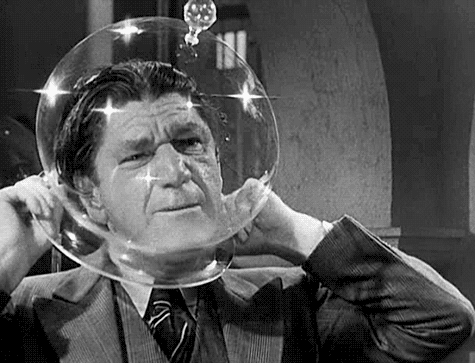 This mask is too tight. I can't breath.
Do the math. Adverse effects doubled with a 2,000 percent surge in use.
100 versus 2,000. They don't mention it needs to be used with zinc. We were told Covid attacks the heart too. So are they just assuming it's the HCQ?
Thousands flout social-distancing to soak up 95F on UK beaches
https://www.dailymail.co.uk/news/article-8606641/Councils-beg-staycationers-heading-coast-soak-todays-95F-sun-elsewhere.html
They're controlling the minds while losing the war overall. People choose personal freedom over the self induced fear.
NHS medication errors contribute to as many as 22,000 deaths a year, major report shows
The third-leading cause of death in US most doctors don't want you to know about
250,000 plus