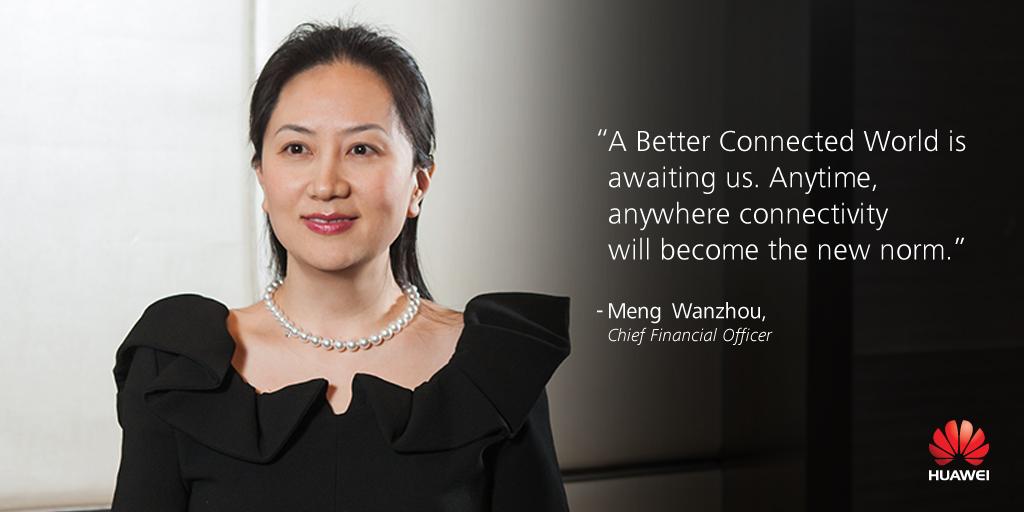 China demands clarity from US and Canada over arrest of Huawei CFO 'for violating US sanctions on Iran'
Sabrina Meng Wanzhou was arrested in Vancouver on December 1, reportedly for violating US trade sanctions against Iran
The US is seeking her extradition, and a bail hearing has been set for Friday
PUBLISHED : Thursday, 06 December, 2018, 6:29am
UPDATED : Thursday, 06 December, 2018, 5:20pm
Zhou Xin, Choi Chi-yuk, Robert Delaney
Beijing on Thursday demanded the US and Canada clarify why Ottawa has detained Chinese telecom equipment giant Huawei's chief financial officer Sabrina Meng Wanzhou at the request of the US government.
Chinese foreign ministry spokesman Geng Shuang said that both the US and Canadian authorities had yet to clarify their reason for arresting Meng, who is also one of Huawei's deputy chairpersons and a daughter of its founder and chief executive Ren Zhengfei.
Geng said Beijing had lodged protests with Washington and Ottawa and offered consular assistance to Meng shortly after she was detained.
Her arrest in Vancouver raises more doubts about a 90-day truce on trade struck between Presidents Donald Trump and Xi Jinping on December 1, the day she was detained.
Chinese commerce ministry deflected questions that tied Huawei's crisis to the US-China trade war.
"I don't have information in this regard at the moment," ministry spokesman Gao Feng said.
Ottawa confirmed Meng's arrest on Wednesday.
"Wanzhou Meng was arrested in Vancouver on December 1," Ian McLeod, a Canadian Justice Department spokesman, said. "She is sought for extradition by the United States, and a bail hearing has been set for Friday.
"As there is a publication ban in effect, we cannot provide any further detail at this time. The ban was sought by Ms Meng," McLeod said...
In April, the Wall Street Journal reported that Huawei was being investigated by New York prosecutors on suspicion of breaking sanctions against Iran.
The report about the US Justice Department's investigation of Huawei followed news that US prosecutors activated sanctions against another Chinese telecom equipment producer, ZTE, on charges related to its equipment sales in Iran.
ZTE was then subjected to sanctions after the US government determined that it had first attempted to trade illegally with Iran and North Korea, and then subsequently failed to follow through on remedies imposed by the US Department of Commerce.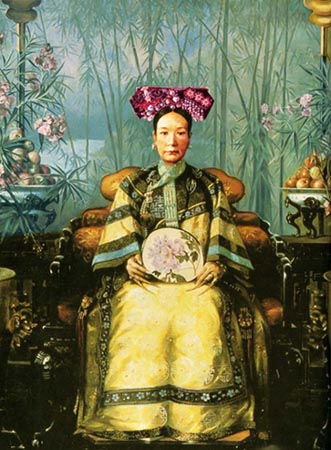 The dowager empress has been taken hostage. This is a catalyst in today's market slide. The trade war has a POW one of the top movers in the Chinese business politburo. This will not sit well with the Chinese as a point of honor. Perhaps the U.S. is trying to provoke a reaction. The Chinese may take a hostage too. However, the trade was will resume covertly for sure. Fasten your seatbelts. It could be a wild ride.