| | |
| --- | --- |
| Posted by Conspiracy Cafe on July 26, 2018 at 10:15 AM | |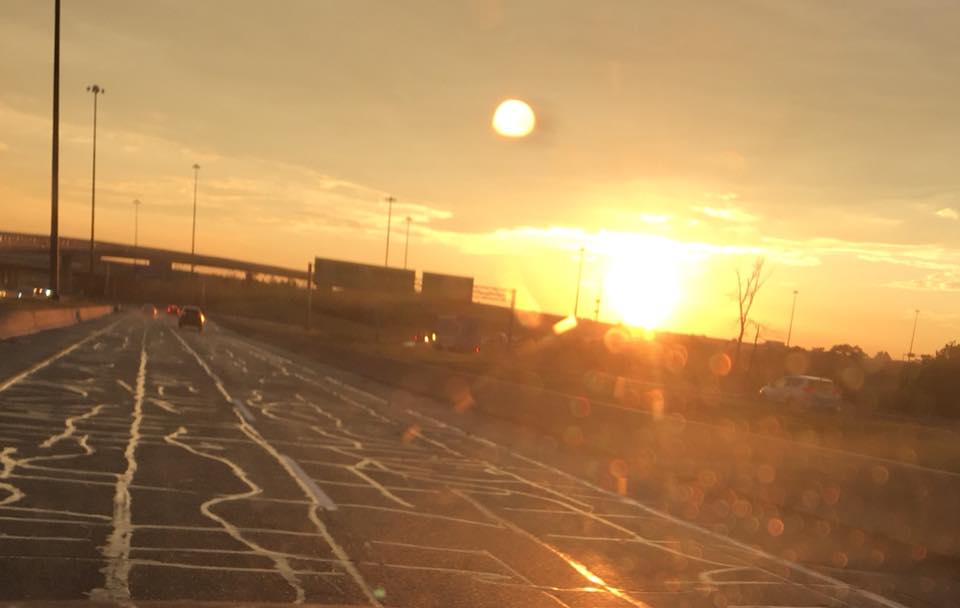 LUCIFER RISING: THE TWO SUNS IN THE SUNSET
July 16, 2018
He remembered that I spoke of the Lucifer Project and the two suns that appear at the end of the Arthur C. Clarke movie 2010, The Year We Make Contact.
There have been many prophecies from Nostradamus to Aleister Crowley, to the occultist theosophist Madame Blavatsky regarding the arrival of Nemesis, a darker star that will accompany the sun in the final days before the new age. The Darker star has also been known as Lucifer rising from the Underworld and signifies the Antichrist or the Dark Star Rising.
Blavatsky wrote in her book Isis unveiled that the return of the Black Sun or death star would be evident when the 13th house of Mazzaroth is active from the core of Ophiuchus. The 13th house is the Serpent holder and from it will come the Black Sun.Blavatsky wrote, "The sudden star, though seen by all of the Earth, does not elicit the fear it should even as fire begins to stain the Northern skies. But, when Mars retreats from Ophiuchus, and the blue light comes from the heavens and separates from the green, know that war and sudden destruction is at hand as the Black Sun rises once again."
I can't help but think that the huge fireball that was seen first in the southern skies and then later all over the world has some significance. All of the predictions from The Hopi prophecies to Blavatsky speak of the Blue light streaking across the sky leaving its trail.
Nostradamus also wrote in his quatrains
In Quatrain II.41 it reads:
"The great star for seven days will burn; the cloud will cause two suns to appear: The big mastiff all night will howl, when the great pontiff changes countries."