| | |
| --- | --- |
| Posted by Conspiracy Cafe on June 6, 2018 at 7:30 PM | |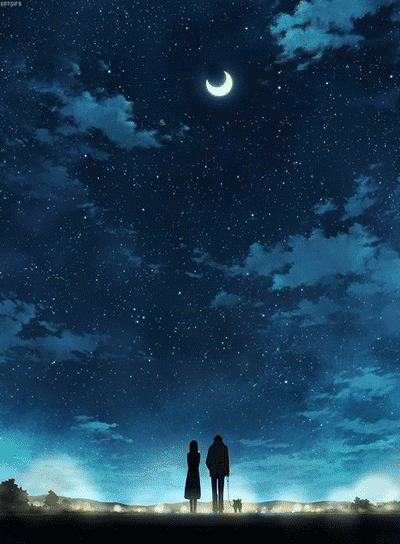 Gary Bell was a Canadian icon. I would call him part of the Troika of Truth on Toronto late night radio. He will never get the Order of Canada unless there is a revolution against evil. We, however, know what he said. God knew what he did. He most likely saved us many times from bondage and war. He was a true HERO the likes of William Cooper.
It must have been difficult handling the stresses of job loss for the forces of darkness took his means of support. I wish he was more open to allow those that loved and appreciated him to stand at his side.
Here we stand. Here we mourn. Here we commit ourselves to never give up the fight against lies and oppression. God bless you Gary Bell and THANK YOU very, very much. Who needed hockey on Saturday nights with you on the air. There is only one sport the sport of kings world global domination. You were a master. Gary's last show is here.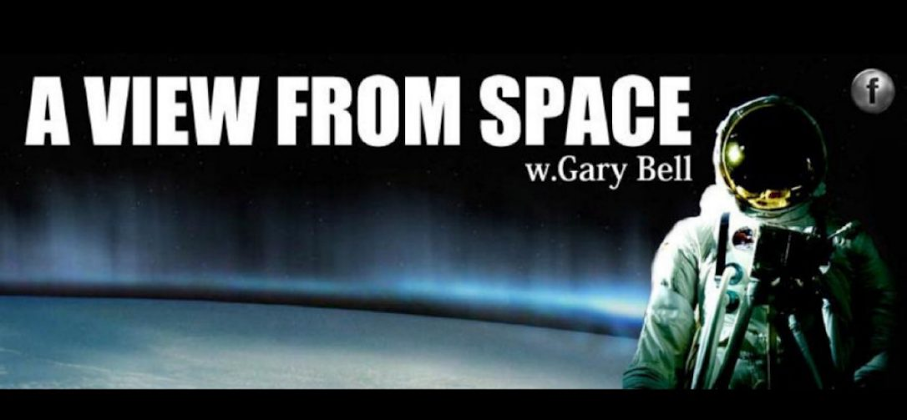 A View From Space with Gary Bell the Spaceman, November 11, 2017
I will listen to the countdown over and over again. Look down at us from Space Gary because we when look up we'll see you there and not in the hell of the Illuminists.
Of course the numerology is there 11 11 1 for 3 X 11 and the mystic 33.