November 29, 2015| Posted in: Press Release, News
More waste characterizes Trudeau's first month in office
Prime Minister Trudeau has wasted no time in quickly dolling out public funds in an extremely wasteful manner. In just over a month, Canada's new Prime Minister has enacted the following policies that blatantly disregard the value of hard earned tax dollars:
A $2.65 Billion cheque for aid to developing nations to combat climate change
A $13 Million cheque for Vietnamese farmers
A $15 Million cheque for job training in Africa
A $14.25 Million cheque for infrastructure in Indonesia
Thats right, in just over 1 month in office, Prime Minister Trudeau has sent over $3 Billion of your tax dollars overseas through new foreign aid promises. The Liberal Government may have said that they will enact policy based on evidence, but the economic evidence surrounding foreign aid quite clearly shows that it always fails in lifting countries out of poverty.
The Libertarian Party of Canada is the only party dedicated to ending the practice of government to government foreign aid. We do not believe that we should be taxing Canadian's at home only to send that money overseas, for projects that ultimately end up failing.
If you agree that it is time to end government to government foreign aid, make a donation today to the Libertarian Party of Canada. All donations come with a tax receipt of up to 75%!
https://www.libertarian.ca/wastewatch
I recall the tactic being called pressure from above, pressure from below.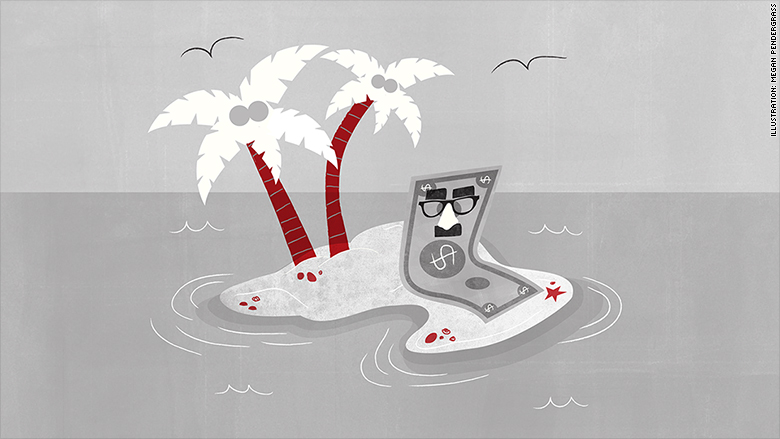 This has been one of the finest and fastest examples of looting the treasury in the modern era. Got something to say about it? Get your ticket and get in line.