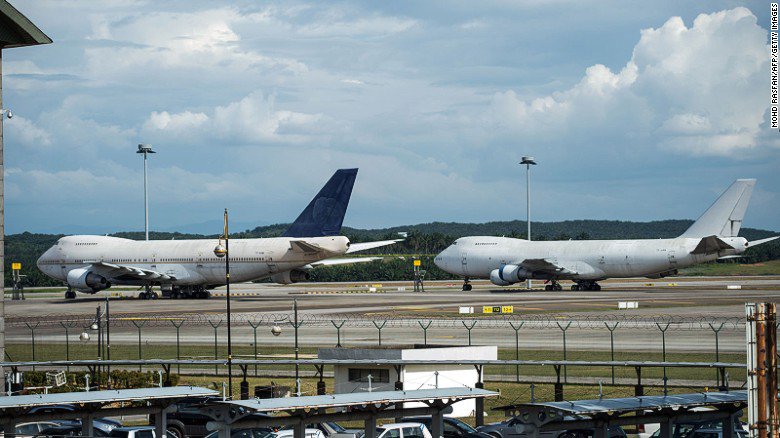 00:42 09.12.2015
The mystery of missing Malaysia Airlines flight MH370 remains unsolved, but authorities at the country's main airport have a new puzzle that needs to be worked out: three jets have been left on the tarmac, and no one appears to be rushing to claim them.
The bizarre news emerged after a curious ad appeared in a Malaysian newspaper, searching for the owners of three Boeing 747-200F airplanes abandoned at Kuala Lumpur International Airport (KLIA).
The advertisement is addressed to the "untraceable" owners of the airplanes, saying that airport authorities will get rid of the jets if nobody claims them.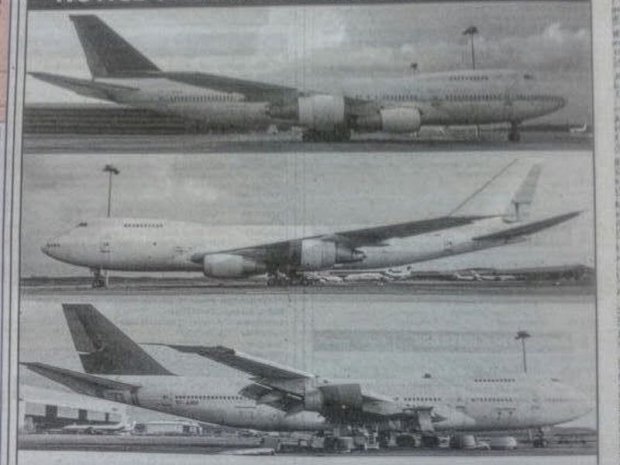 "If you fail to collect the aircraft within 14 days of the date of this notice, we reserve the right to sell or otherwise dispose of the aircraft" under Malaysian regulations, the ad published in Monday's edition of The Star reads.
According to Zainol Mohd Isa, general manager of the company that operates the Kuala Lumpur airport, two of the abandoned units are passenger aircraft and the third one is a cargo jet.
Envoys of 12 Countries Hold Third Meeting on MH17 Crash Probe

Zainol said the airport had been trying to contact the planes' last known owners, noting that they were "international" and not Malaysian, but declined to give further details as to who they might be.
"I don't know why they are not responding. There could be many reasons. Sometimes it could be because they have no money to continue operations," Zainol added.
If Malaysian aviation authorities succeed in their search for the disappeared jet owners before December 21, they will demand those people pay for landing, parking and other charges, according to Agence France-Presse. Otherwise, the 747-200Fs will be auctioned or sold for scrap in order to cover those costs.
​This is not the first instance of planes left behind at the Kuala Lumpur airport. Zainol said that a couple of jets – much smaller ones – had been abandoned there in the last decade. One unclaimed craft in the 1990s was later bought by people who moved it to a suburb of the capital and turned it into a restaurant.
http://sputniknews.com/asia/20151209/1031445260/Malaysian-Airport-Searches-Mystery-Jet-Owners.html
Very interesting.
Artie Johnson from Laugh In for those too young to know.