| | |
| --- | --- |
| Posted by George Freund on October 27, 2015 at 8:25 AM | |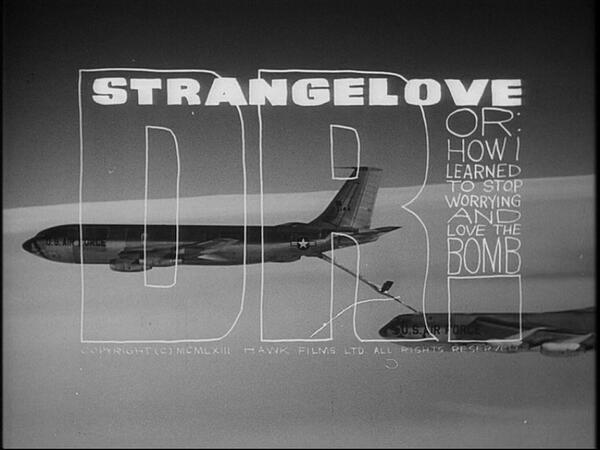 Posted 10/26/2015 Updated 10/26/2015
by U.S. Strategic Command Public Affairs
10/26/2015 - OFFUTT AIR FORCE BASE, Neb. -- U.S. Strategic Command (USSTRATCOM) B-52 Stratofortress bombers based at Minot Air Force Base, North Dakota, and Barksdale Air Force Base, Louisiana, conducted training in and around the area of Goose Bay, Canada, with Royal Canadian Air Force units, Oct. 20 through Oct. 23.
These missions allow bomber crews to receive valuable experience in executing flexible long-range global-strike capabilities while working alongside Canadian and NORAD forces.
"Integrating U.S. bombers into allied training events supports a strong, credible bomber force that is essential to enhancing regional security while remaining committed to our allies," said Adm. Cecil D. Haney, USSTRATCOM commander. "Continuing to train the strategic bomber force in a variety of environments is important to retaining key skill sets and remaining ready to confront a variety of potential threats."
USSTRATCOM forces routinely conduct training missions worldwide in support of geographic combatant commands to ensure the U.S. has a credible and flexible capability to respond to a variety of potential threats. Bomber operations enhance this capability by providing the President a variety of options to protect the nation and our allies.
One of nine DoD unified combatant commands, USSTRATCOM has global strategic missions, assigned through the Unified Command Plan, which include strategic deterrence; space operations; cyberspace operations; joint electronic warfare; global strike; missile defense; intelligence, surveillance and reconnaissance; combating weapons of mass destruction; and analysis and targeting.
http://www.afgsc.af.mil/news/story.asp?id=123461778