| | |
| --- | --- |
| Posted by George Freund on May 14, 2015 at 5:30 PM | |
Heath Ledger & Joseph-Gordon Levitt
April 27, 2015
By First to Know
The first time we ever noticed that a certain celebrity resembled someone else was while watching Orange Is the New Black. We don't usually pay attention to these sorts of things, but we couldn't help but be convinced that actress Taylor Schilling was actually Katy Perry's doppelgänger.
So, you can imagine our surprise when we took to the internet and discovered just how many celebrities share exactly the same facial features. Who knew that Helen Mirren and Jennifer Lawrence were practically identical? We sure didn't!
It really gets you wondering how many people on Earth share characteristics you thought were one-of-a-kind.
Christopher Walken &  Scarlett Johansson 
See the celebrities with the same face photos in the slideshow above or check out the original post on Buzzfeed for more.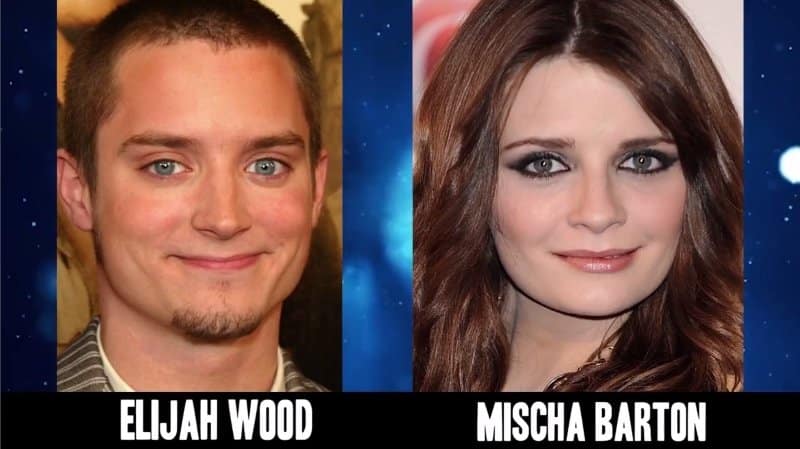 http://firsttoknow.com/celebrities-with-the-same-face/
HAS HOLLYWOOD BEEN SEDUCED BY THE GENE POOL? ARE OUR STARS CLONES?