| | |
| --- | --- |
| Posted by Conspiracy Cafe on February 5, 2013 at 12:25 PM | |
-
There are stories that do strike close to home. Sometimes in an investigation it is just a small little factoid that breaks open a larger hypothesis. On Sept. 14, 2009 Mariam was rushing off to school at Forest Hill Collegiate with her brother George. She never made it. She disappeared. A massive search was conducted including the area where her body was found three years later at the edge of a golf course. EXCUSE ME! Yes her body laid near a popular walking spot that was inspected by the police and a dog with a bad cold I guess. That's what we were forced to believe. A body was reported found on February 28, 2012 by people walking a dog and determined to be Mariam's. The police ruled the death a suicide. She fell from a highway overpass at Yonge Street and Highway 401 to her death in an apparent suicide. That's a lot of information to determine from a skeleton.
-
https://www.thestar.com/content/dam/thestar/news/gta/2009/10/09/school_backpack_of_missing_teen_mariam_found/map_of_mariam_makhniashvililocations.jpeg" />

-
Toronto is a very big city. Yonge Street is not only the longest street but one of the most well travelled. Highway 401 is part of the Trans Canada Highway. It is always busy even at night. I find it unfathomable no one would see a young girl on the ramp. The only scenario I could accept is she escaped from a car and leaped to her death to avoid a more gruesome end. However, there is the word of another alternative media host, Field McConnell, from a program called Abel Danger. A fan sent me a piece of his work on the death of Gareth Williams. It is extensive. It gets into terror planning and money scamming for same. It mentioned snuff films and Canada Square. Canada Square is an older office complex at Yonge and Eglinton in Toronto where Mariam went missing. That little word adds a whole new aspect to the investigation. It jives with the disappearance of a young girl. It involves the intelligence services too. Back in the day Conspiracy Cafe sounded the alarm on Canada Square as a potential false flag terror operation. I was tipped about everyone getting the day off while the hydro was turned off. That's the old WTC 9/11 trick. They did the same. I blew my policeman's whistle as loud as I could on my September 24: H1N1 The Jewel in the Genocide Crown show. It was loud enough for the event to fall off the table. As I inspected the area I found it had been abandoned. All the homes on Duplex and Berwick Avenues had been abandoned. What a place to have a movie studio and stash place for a body. Like the golf course, I'm sure it was inspected by a blind man and his dog with a cold.
-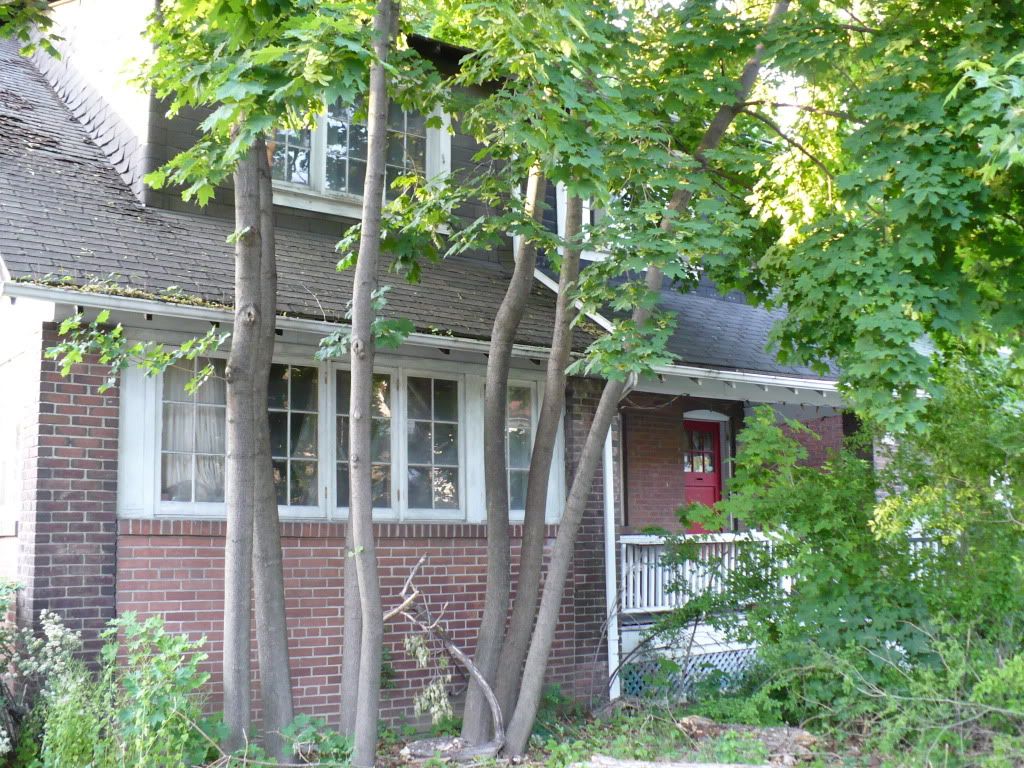 -
Abandoned homes
-
-
These homes were vacant for years. When they reported the finding of Mariam's body in the already investigated area, I went to where I thought the body was dumped. There was a hole in the ground. The giant condo complex was underway. Prior to the hole digging I believe the body was moved to a convenient place of discovery. I believe the suicide story closed the case on a high level intelligence operation that involved the murder of Gareth Williams and the making of snuff films if Abel Danger is on the money, and I believe he is. You see the money scam related to the London bombing false flag. Canada Square may have been the target to get Canadians to participate in the global war on terror. Even Gareth's death was ruled a suicide. He put himself in the sports bag and closed it from the outside. We do tend to accept fairy tales if they come from higher authority. Speaking of fairies, they mucked raked Gareth by implying he was gay or at best a cross dresser.
-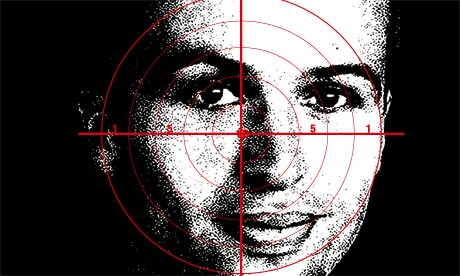 -
Conspiracy Cafe is the one show that STOPS terror in its tracks. The rest are arm chair quarterbacks.
-
-
A Toronto psychic attended the scene of the discovery of Mariam's body. He claimed he received information from Mariam's ghost that she was murdered on September 20th at 9:18 p.m. six days after her disappearance. The paranormal is not something accepted in the here and now, but it fits the model I believe records. God bless us in the face of such terrible EVIL! By the way it appears my old show is gone. The media player doesn't kick in.