ARE THE LEFT A TERROR THREAT?
YES!
The Liberal World Order will use force just as any attempt at forming a world order has in the past. The 'love' crowd are openly calling for Donald Trump's demise. They hate that much. Scalise was fundamental in exposing pedogate ironically. The NY Times actually published the details of the baseball game and security arrangements for a would be assassin to note. Canada was the hive of activity in the American civil war. Confederate agents had a safe area to assail the North from here. It is no different today. Trudeau has a deep state war cabinet to deal with Trump. The RCMP invoked a rare clause in The Firearms Act to ban certain gun magazines secretly prior to the event as well. Did they know? Trudeau met Obama in Montreal prior to the event. A few years back I decoded that Washington attack on the Saudi Ambassador. They used a blue arrow as a cue. Trudeau and Obama sit underneath one. Trudeau's mentor billionaire Aga Khan is head of the sect that founded the assassins. Trump stands in the way of WW3. He must be removed at all costs. We have a rare opportunity to shape the destiny of the future. Should we fail there will be no future unless it is totally dystopian.
Deep State determined to go to war with Russia
Happy Fathers Day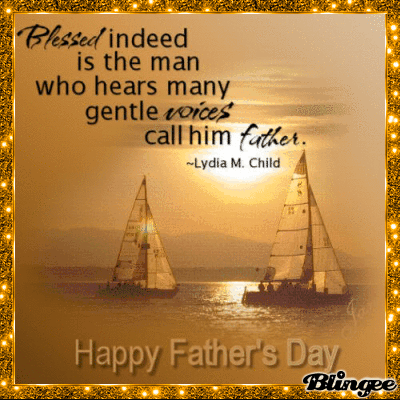 I never got to use all the material I prepared for the show, but it is here to entertain the concept of the vast left wing conspiracy.
Richard Syrett's The Conspiracy Show this coming Sunday evening with one of the leading journalists in the alternative news genre Jon Rappoport of nomorefakenews.com.