Declassified: Untold Stories of American Spies is a documentary series that details important cases, missions and operations of the American intelligence community, told firsthand by the men and women who worked them. The series debuted on CNN on June 19, 2016. The series is hosted by Mike Rogers. Season 2 is currently in production.
Producers collaborate with prominent intelligence, military and government agencies such as CIA, FBI, NSA, DIA, DOD, Homeland Security, The State Department, et al., to tell their stories in a non-political, objective way that spotlights the perspective of people that do the work.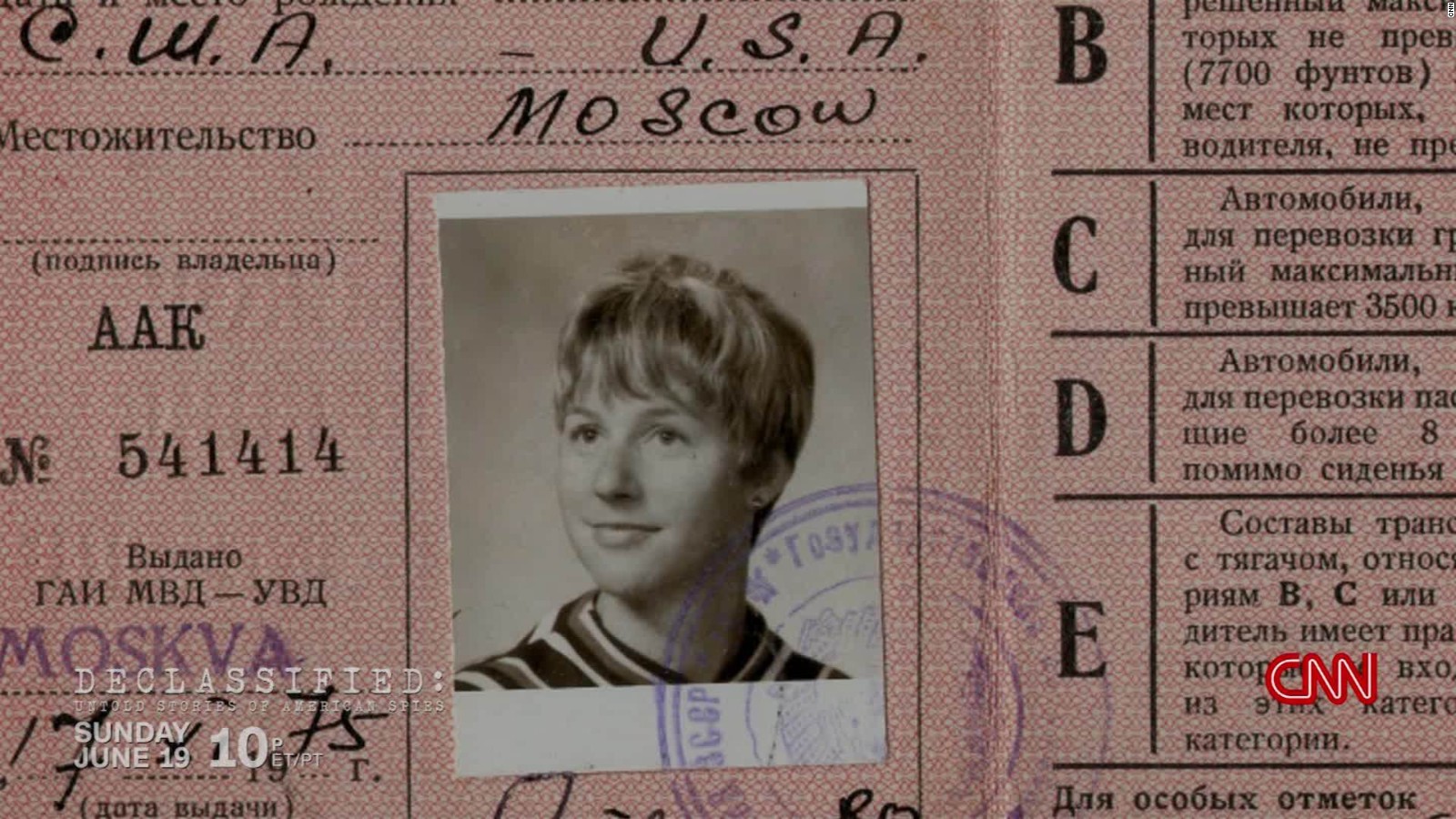 Alexander Dmitrievich Ogorodnik (Russian: Александр Дмитриевич Огородник, 1939 – June 22, 1977) was a Soviet diplomat who, while stationed in Bogotá, was contacted by the Colombian intelligence agency and the CIA to spy on the Soviet Union, operating under the code name TRIGON. He initially showed little promise and claimed he knew only of Colombian political affairs. He was later transferred to the Soviet Foreign Ministry in Moscow. In this new position, he was able to photograph a great deal of secret diplomatic cables, many of which were sent daily to the White House. Ogorodnik eventually requested a suicide pill to be used in the event that he was caught. His chief handler, famed CIA traitor Aldrich Ames, was able to supply him with one, and in 1977 Ogorodnik used it after being betrayed by a Czechoslovakian translator working for the CIA, Karl Koecher.