Mission: Impossible is an American television series that was created and initially produced by Bruce Geller. It chronicles the missions of a team of secret government agents known as the Impossible Missions Force (IMF). In the first season, the team is led by Dan Briggs, played by Steven Hill; Jim Phelps, played by Peter Graves, takes charge for the remaining seasons. A hallmark of the series shows Briggs or Phelps receiving his instructions on a recording that then self-destructs, followed by the theme music composed by Lalo Schifrin.
The series was filmed and financed by Desilu Productions, and aired on the CBS network from September 1966 to March 1973. The series was reprised in 1988 for two seasons on ABC, retaining only Graves in the cast. It also inspired a series of theatrical motion pictures starring Tom Cruise, beginning in 1996.
The series follows the exploits of the Impossible Missions Force (IMF), a small team of secret agents used for covert missions against dictators, evil organizations and (primarily in later episodes) crime lords. On occasion, the IMF also mounts unsanctioned, private missions on behalf of its members.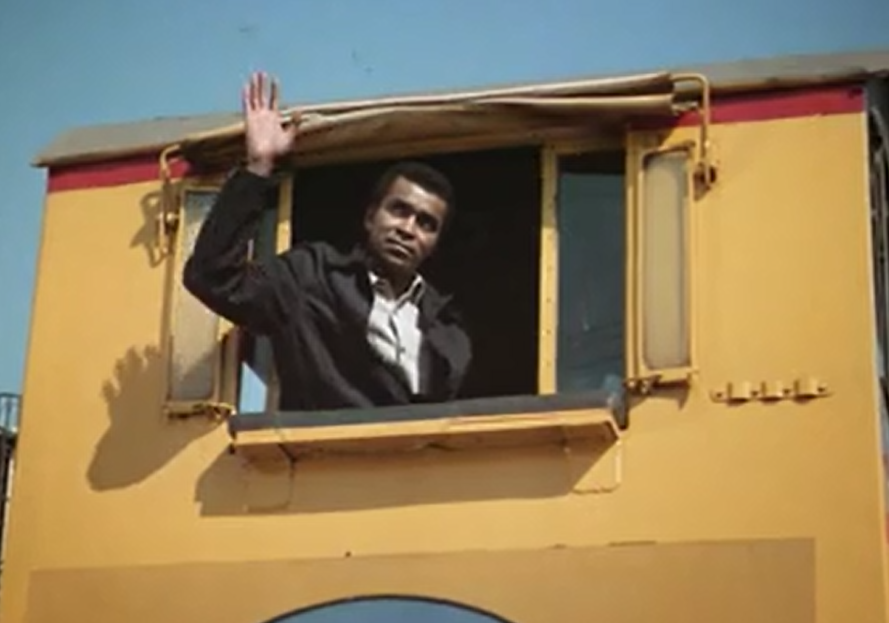 The identities of the higher echelons of the organization that oversees the IMF are never revealed. Only rare cryptic bits of information are ever provided during the life of the series, such as in the third season mission "Nicole", where the IMF leader states that his instructions come from "Division Seven". In the 1980s revival, it is suggested the IMF is an independent agency of the United States government.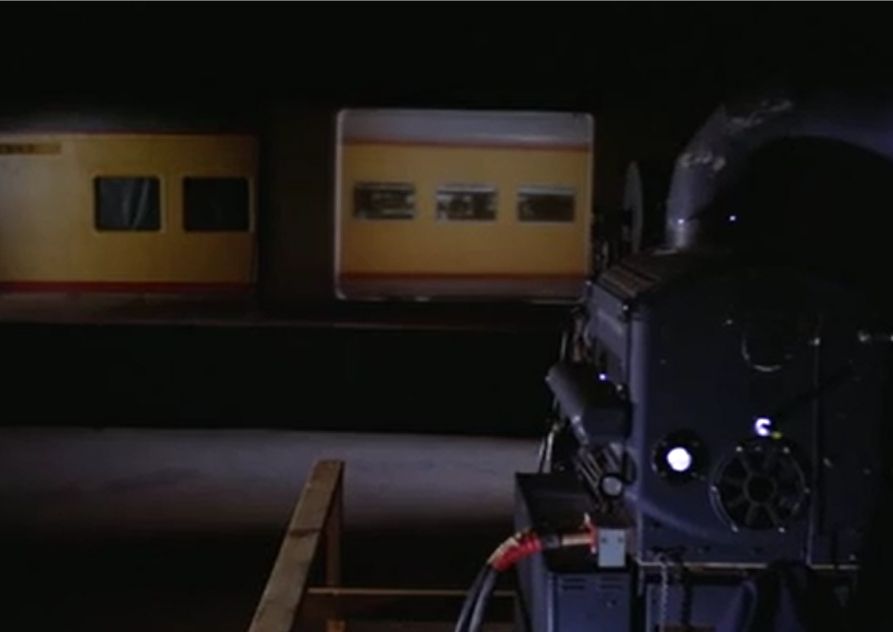 18 Mar. 1967 The Train
The dying leader of a European nation has a protégé ready to assume power. What the leader doesn't know is his protégé has plans to crack down on liberty and execute his enemies. Briggs, in addition to his normal IMF operatives, enlists the help of a physician and an Academy Award-winning art director, as part of his plan. Eventually, the IMF runs an elaborate con, including a phony train ride, aimed at causing the protégé to show his true intentions.
The world is a stage and every actor plays his part. We are controlled by the power of the illusion. We can be lured into thinking something is real very easily. This episode is an essay on it. Now think about the recent London terror attacks. Were you there? Did you actually see anything? Or are you the victim of another propaganda staged event crafted by the intelligence agencies to change perception on issues or better yet bury some of them. But we are no longer amused. In fact I find them rather boring. I feel sorry for those seduced into thinking they are real. They give evil the power they crave.