Hendrik Frensch Verwoerd (8 September 1901 - 6 September 1966), also known as Dr. H. F. Verwoerd, was a South African social psychology and philosophy scholar, Afrikaans newspaper editor-in-chief and Prime Minister of South Africa. He is regarded as the mastermind behind socially engineering and implementing the racial policies of apartheid, the system of legal racial classification and forced racial segregation that existed in South Africa from 1948 to 1994. Apartheid was rigidly enforced by means of oppressive laws as well as aggressive security services such as police and army. Verwoerd was a right wing authoritarian leader and Afrikaner nationalist. He was a strong advocate of the Afrikaner volk, language, culture and Christian religion. He held that white control over South Africa could only continue if the races lived apart. He survived an assassination attempt in 1960, succumbing to a subsequent one in 1966.
Verwoerd was prime minister during the establishment of the Republic of South Africa in 1961, thereby fulfilling the Afrikaner dream of an independent republic for South Africans. During his tenure as prime minister, anti-apartheid movements such as the African National Congress (ANC) and the Pan Africanist Congress (PAC) were banned, and the Rivonia Trial, which prosecuted ANC leaders, was held. His term ended with his assassination on 6 September 1966 by Dimitri Tsafendas.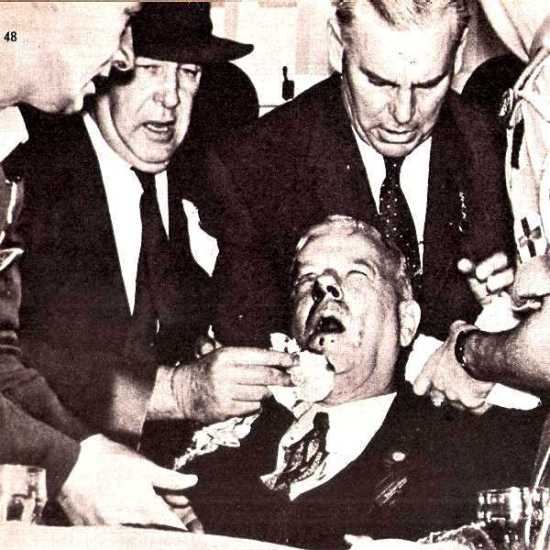 Assassination attempt
On 9 April 1960, Verwoerd opened the Union Exposition in Milner Park, Johannesburg, to mark the jubilee of the Union of South Africa. After Verwoerd delivered his opening address, David Pratt, a rich English businessman and farmer from the Magaliesberg, near Pretoria, attempted to assassinate Verwoerd, firing two shots from a .22 pistol at point-blank range, one bullet perforating his right cheek and the second his right ear.
Colonel G. M. Harrison, president of the Witwatersrand Agricultural Society, leapt up and knocked the pistol from the gunman's hand. After the pistol fell to the floor, Harrison, with the help of Major Carl Richter, the Prime Minister's personal bodyguard, civilians and another policeman overpowered the gunman. He was taken to the Marshall Square police station and later transferred to the Forensic Medical Laboratory due to his peculiar behaviour.
Within minutes of the assassination attempt, Verwoerd—still conscious and blood gushing from his face—was rushed to the nearby Johannesburg Hospital. Two days later, the hospital issued a statement which described his condition as 'indeed satisfactory—further examinations were carried out today and they confirm good expectations. Dr. Verwoerd at present is restful. There is no need for any immediate operation.' Once his condition stabilised, Verwoerd was transferred to a Pretoria Hospital. The neurologists who treated Verwoerd later stated that his escape had been 'absolutely miraculous'. Specialist surgeons were called in to remove the bullets. At first, there was speculation that Verwoerd would lose his hearing and sense of balance, but this was to prove groundless. He returned to public life on 29 May, less than two months after the shooting.
David Pratt was initially held under the emergency regulations, declared on 30 March 1960, nine days after the Sharpeville massacre and shortly after Verwoerd received a death threat with a red note reading, "Today we kill Verwoerd". Pratt appeared for a preliminary hearing in the Johannesburg Magistrates' Court on 20 and 21 July 1960, once it was clear that the attempt was not fatal.
Pratt claimed he had been shooting 'the epitome of apartheid'. However, in his defence, he stated he only wanted to injure, not kill, Verwoerd. The court accepted the medical reports submitted to it by five different psychiatrists, all of which confirmed that Pratt lacked legal capacity and could not be held criminally liable for having shot the prime minister. On 26 September 1960, he was committed to a mental hospital in Bloemfontein. On 1 October 1961, he committed suicide on his 53rd birthday, shortly before parole was to be considered.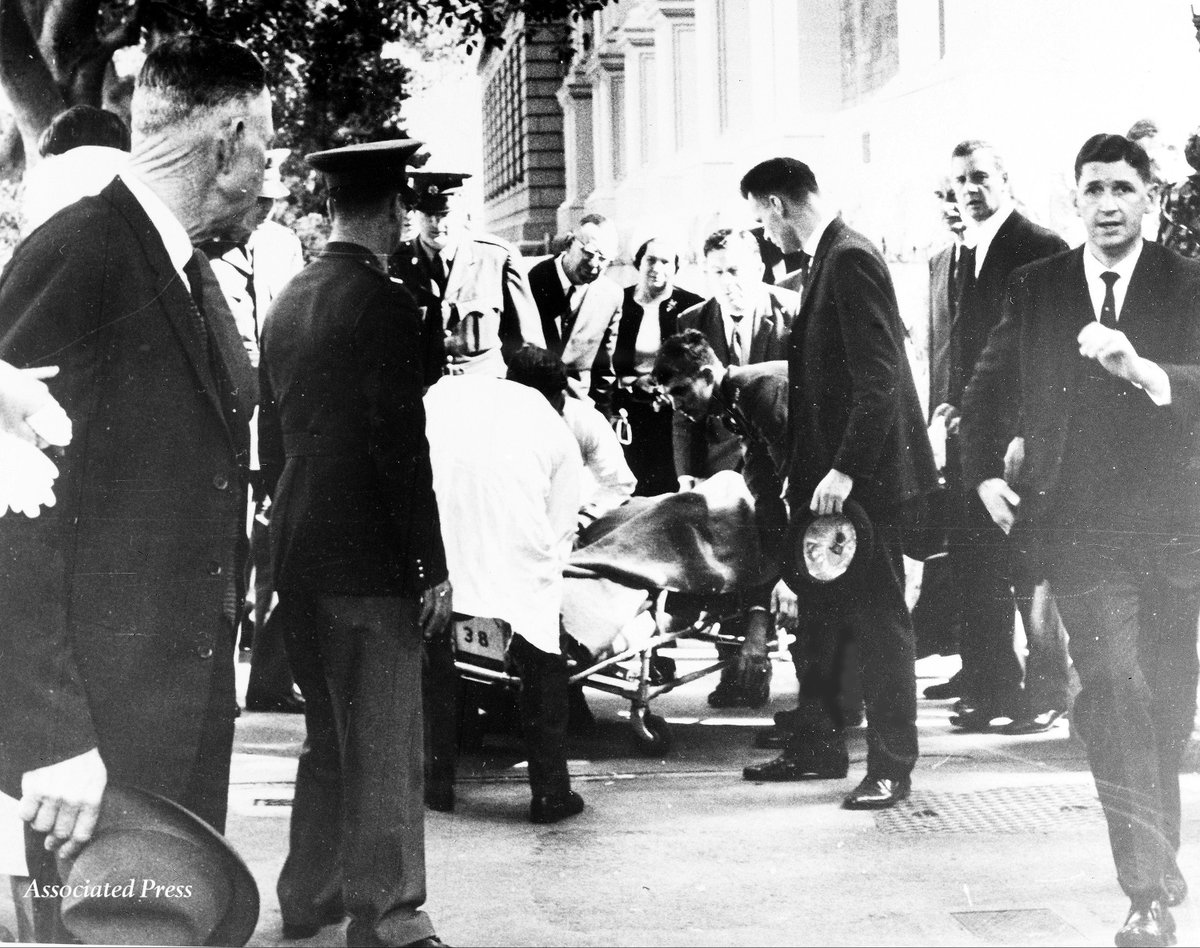 On 6 September 1966, Verwoerd was assassinated in Cape Town, shortly after entering the House of Assembly at 14:15. A mixed-race, uniformed parliamentary messenger named Dimitri Tsafendas stabbed Verwoerd in the neck and chest four times before being subdued by other members of the Assembly. Four members of Parliament who were also trained doctors rushed to the aid of Verwoerd and started administering cardiopulmonary resuscitation. Verwoerd was rushed to Groote Schuur Hospital, but was pronounced dead upon arrival.
Tsafendas escaped the death penalty on the grounds of insanity. Judge Andries Beyers ordered Tsafendas to be imprisoned indefinitely at the "State President's pleasure."
Verwoerd's state funeral, attended by a quarter of a million people (almost entirely white), was held in Pretoria on 10 September 1966, during which his South Africa flag-draped casket was laid on an artillery carriage towed by a military truck. He was buried in the Hero's Acre.
The still blood-stained carpet where Hendrik Verwoerd lay after his murder remained in Parliament until it was removed in 2004.
| | |
| --- | --- |
| Posted by George Freund on September 17, 2016 at 7:57 PM | 1889 Views |