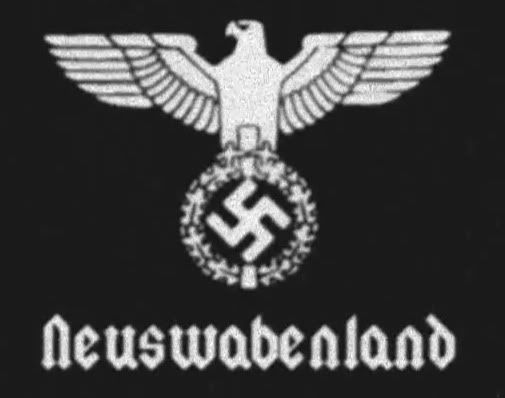 For the benefit of the English speaking world we will travel to Antarctica in English compliments of our German fan club. This is the ultimate journey through time and space, history and geography, half truths and outright lies. This is the trip to the ultimate CONSPIRACY - NEUSWABENLAND.
-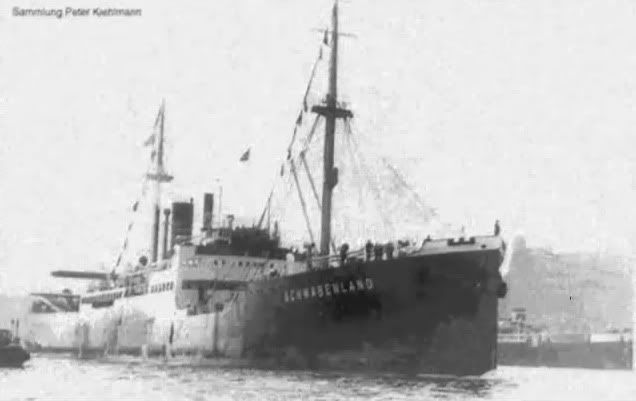 -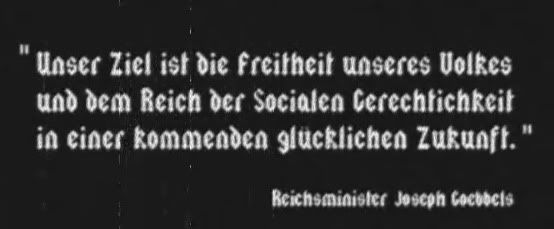 -
"Our goal for the future is to secure the freedom of our people and the social justice of our nation." Reichsminister Joseph Goebbels
-

-
Neuschwabenland - named after the expeditionary ship - has been measured, mapped and photographed.
-
-
Siegfried Sauter undertook one of these important functions.

It was his task as one of the two aerial photographers to capture and photograph the antarctic landscape, its icy mountain range reaching up to 4000 meters in height.
-
-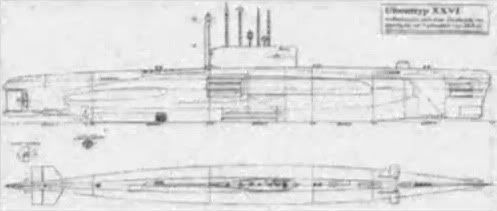 -
-
Obtained was some unique footage.

Containing more than 11,000 images, these films were sealed and stored in one of the bunkers under the Hansa Luftbild building in Berlin.
-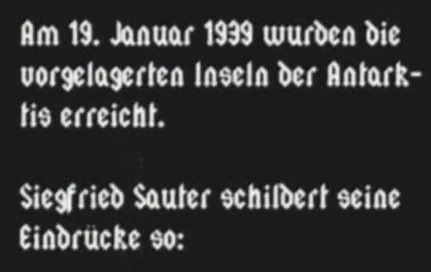 -
On January the 19th 1939, the offshore islands of the Antarctic were reached.

Siegfried Sauter describes his impressions as follows:
-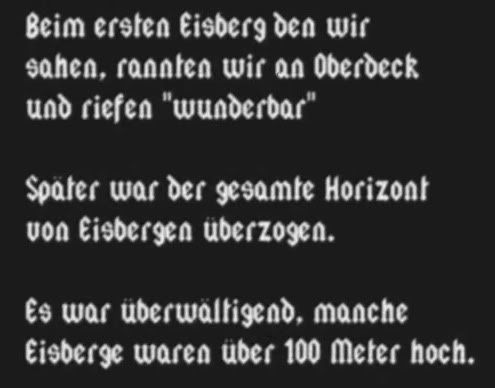 -
At the sight of the first iceberg we ran onto the main deck and shouted "wunderbar"

Soon the entire horizon was covered with icebergs.

It was overwhelming, some icebergs were over 100 meters high.

-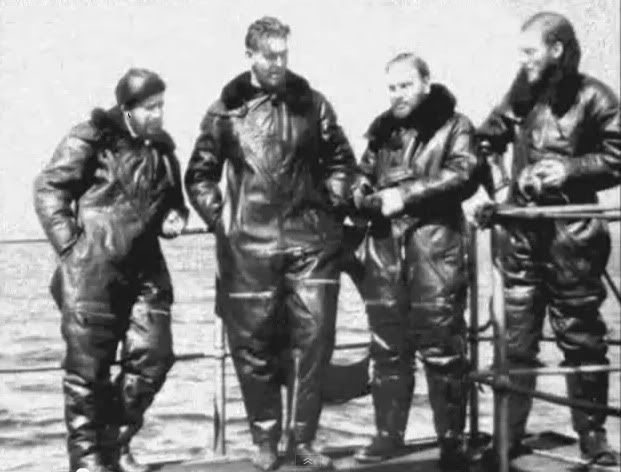 -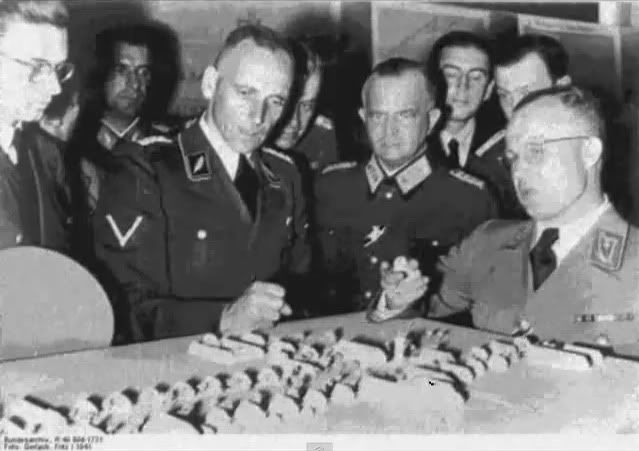 -
-

-
That same day, Shirmacher, Sauter, radio operator Erich Gruber and mechanic Kurt Loesener took an exploratory flight on the seaplane "Boreas".
-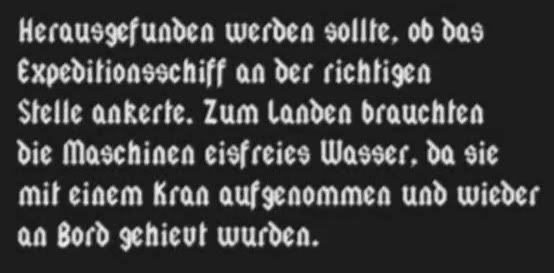 -
The task was to make sure that the expeditionary ship anchored at the correct location. The plane needed ice-free water to be loaded back onto the ship by crane.
-
-
-
-
-
This was, at the original location, no longer possible. They reoriented themselves somewhat to the south to establish a landing base, from where the adventure would only just begin the next day.
-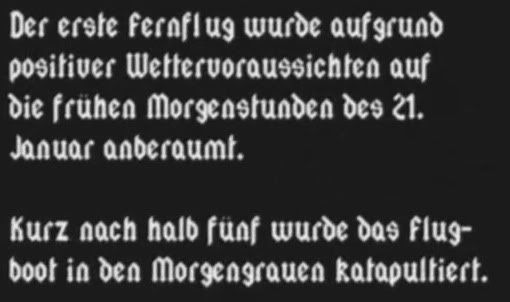 -
The first long-distance flight was planned for the early morning of the 21st of January, due to positive weather predictions.

Shortly after 4:30, the seaplane was launched into the daybreak.
-
-
In these moments, Siegfried Sauter was one of the few privileged people on an uncertain adventure to see things that no person had ever seen before.
-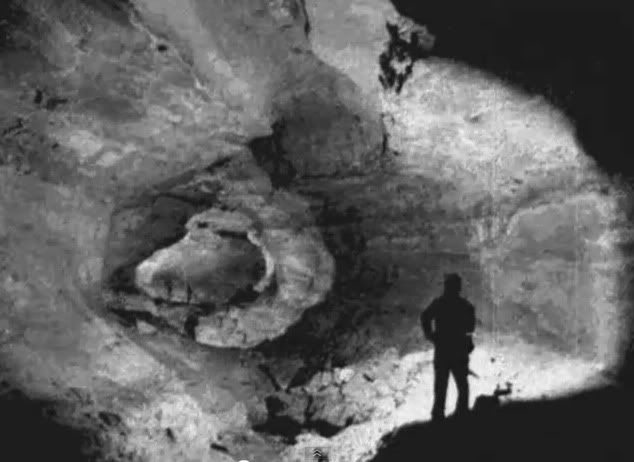 -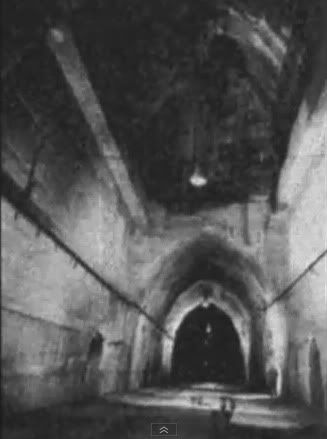 -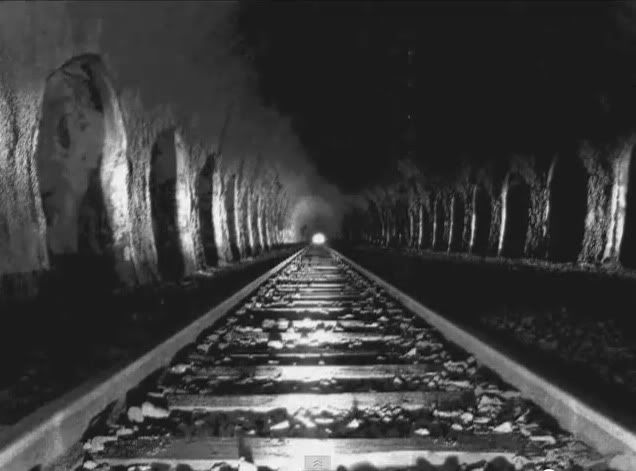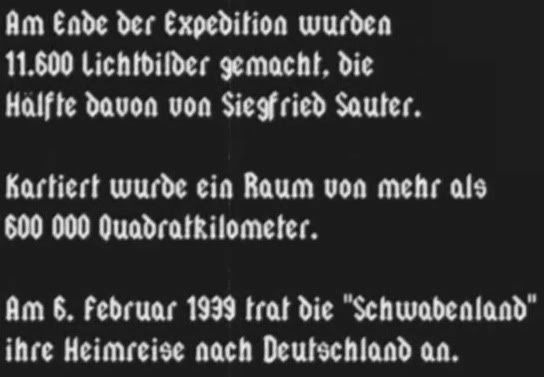 -
At the end of the expedition, 11600 photographs had been taken, half of which by Siegfried Sauter.

An area of 600000km² was mapped.

On the 6th of February 1939, the "Schwabenland" set back out onto its home journey to Germany.
-
-
Back aboard the ship, plans to establish a permanent base had been started.

"Base-211" would become the new home of 5000 specialists, administrators, and selected civilians.

-
-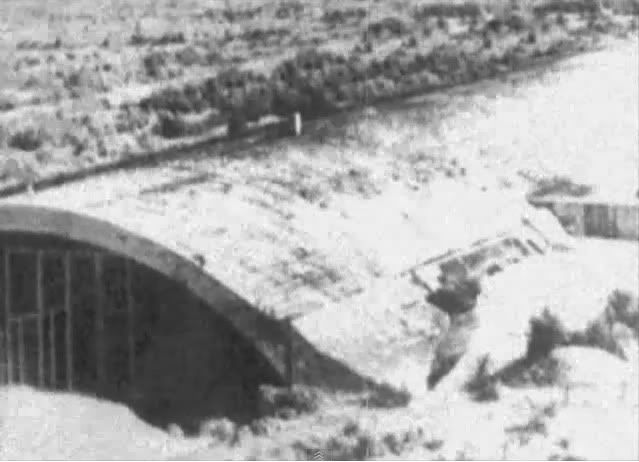 -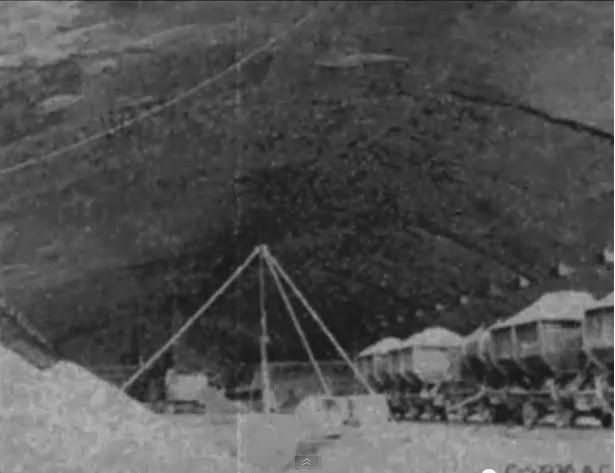 -
-
-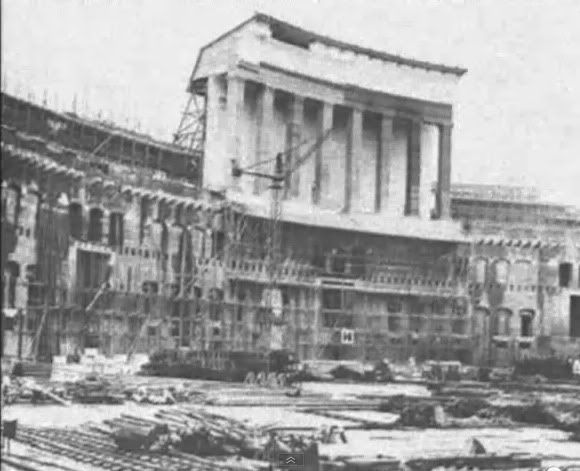 -
-
-