| | |
| --- | --- |
| Posted by George Freund on June 30, 2012 at 9:15 PM | |
My esteemed colleague in alternative media, Timothy Spearman, has reminded me about the third piece to the Alan Turing Google doodle. It slipped my mind. This pretty much cinches the deal let me tell you.
-
They showed us this image of binary code:
-
We used the code to take us here:
-
-
The most important piece in the binary code was all over the plan for killing 13,000 at the London Olympics.
-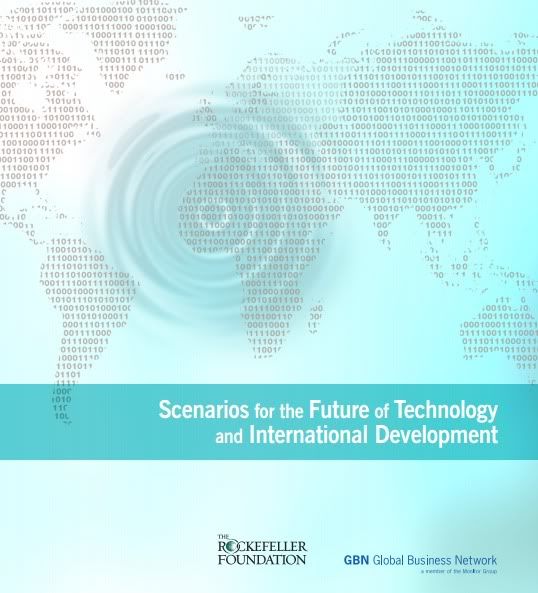 -
There are no co-incidences.
-
The years 2010 to 2020 were dubbed
the "doom decade" for good reason: the 2012
Olympic bombing, which killed 13,000, was
followed closely by an earthquake in Indonesia
killing 40,000, a tsunami that almost wiped
out Nicaragua, and the onset of the West China
Famine, caused by a once-in-a-millennium
drought linked to climate change.
-
It looks like the shoe FITS!